Subscribe
6 Reasons Why Outsourcing Food Safety Testing is a Bad Idea
Are you outsourcing your food safety testing? If you answered yes, you're not alone. In fact, in a recent Food Manufacturing survey, 48% of respondents reported that they outsource at least some of their testing to contract laboratories.
With increased scrutiny on food safety testing, there has been an increase in outsourcing. This trend is partially because companies lack confidence in their own testing. They feel by handing off the job to someone else, they can find peace of mind.
With the proper technology and the right training, food safety testing in internal labs can be highly efficient. Here are 6 reasons why you shouldn't outsource your food safety testing:
1. It Can Take 4 - 7 Days to Get Results
If you outsource your food safety testing to another lab, you may have to wait up to a week to get results back. If you're selling fresh produce, meat, or other products with a short shelf-life, this delay in results can hinder your ability to get the product to stores before it expires. In all forms of business, time is money. You'll be less stressed out wondering when the other lab will get you the results.
2. Outsourcing is expensive
When you outsource your food safety testing, you could be paying as much as double the cost of in-plant testing. Why spend the extra money when you can switch to in-house testing for more control and less operating costs?
3. It Increases Transcription Errors
When there is more than one party involved, there is room for more error. We're only human, after all. Data entry can be done incorrectly from time to time.
4. Slow Communication
If results come back from the outsourced lab in the form of a PDF or physical copy. Communication of the results out to your team has to be manually generated. However, if your test method is integrated with your environmental monitoring software, then notifications can be sent out to your company automatically.
5. Outsource Lab Might Not Be Open 365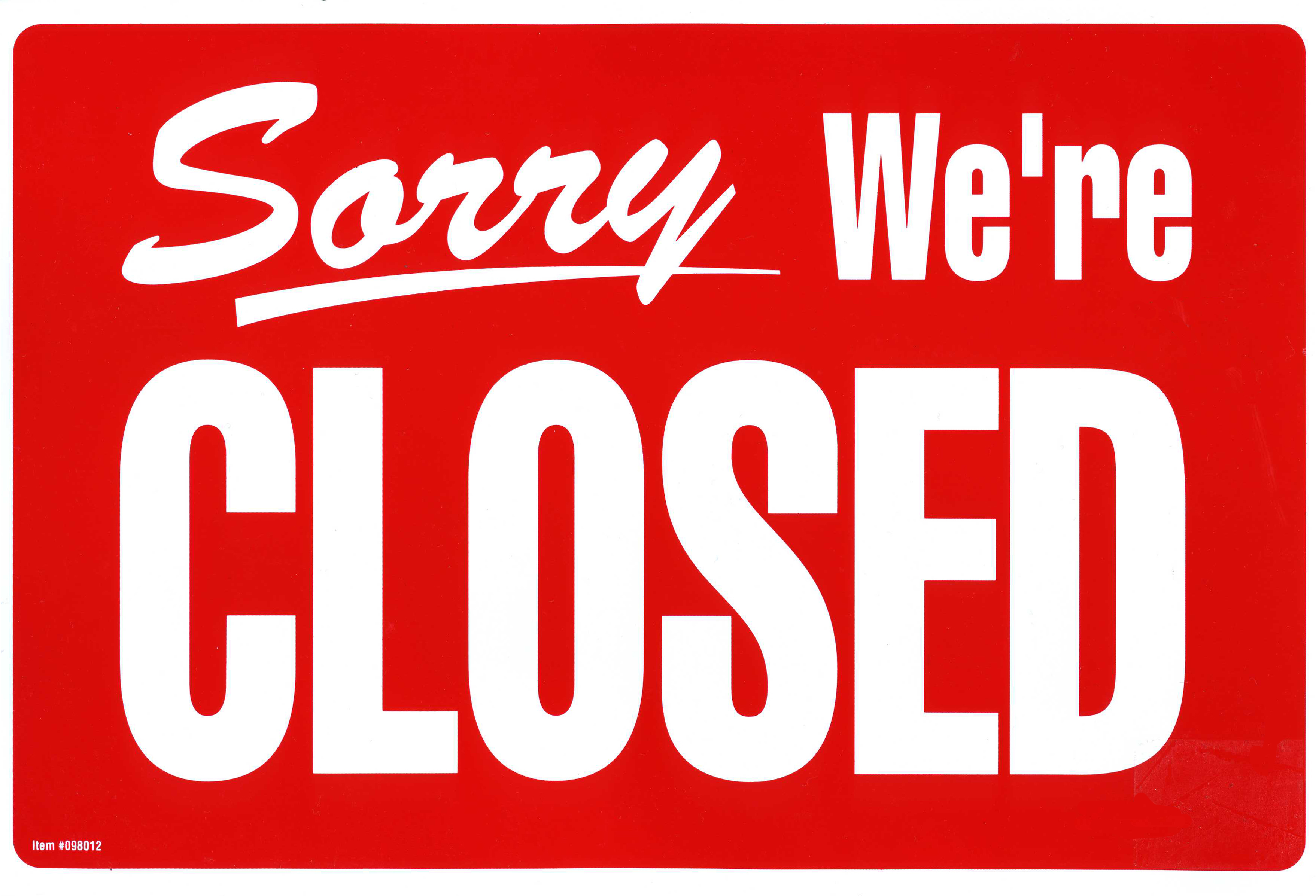 What if you need a non-routine test analyzed or you simply want to run tests on a day that your outsourced lab isn't open? You're out of luck. In order to ensure you can run a test whenever you want, you should use in-house testing.
6. Sample shipping requires resources
Think about it, if there's a lab on another site, you have to get your test samples there and back. That takes money and resources. Next time your tech ships samples out, time them. Setting up the label, packing the box and delivering to shipping can take 10-15 minutes. It would only take about 10 minutes more of hands on time for that same operator to process and read 10 samples with Sample6 DETECT.
The Wrap-Up
As you can see, outsourcing your food safety testing has a number of drawbacks. Try our in-plant, in-shift, pathogen detection technology. Break away from your outsourced lab and revolutionize your testing to better protect your company, you customers, and consumers.